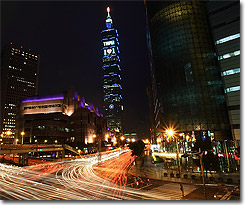 Sunnyriver Enterprise Company Limited is based company which established for providing multiple Radio Frequency Identification system integration. We are specialized in producing plastic cards with latest technology and equipment. And also provides Magnetic/IC/RF card readers solution for Kiosk, Vending Machine.
Our product line includes contact and contactless smart cards, ID cards, magnetic cards, barcode cards, membership cards, and RF card readers, issuers...etc. In order to move up the competitiveness, producing good products is what we are working for.
In terms of quality, service and technology, SunnyRiver will do more to support its customers with solid know-how and unwavering commitment to excellence, and grows together with its customers in the booming RFID market.